Contract Machining * Prototypes * Blanket Orders & Inventory Services * In House Black Oxide * In House Anodizing(coming soon) * ISO (coming soon)
Check out some examples of parts we supply to our customers.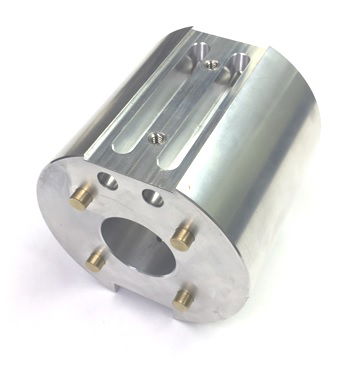 Parts Requiring Assembly to complete -
This part is a combination of turning on a lathe and machining not to mention some assembly. This 5" diameter aluminum part has a couple of unique challenges, a very high tolerance bore through the center and the addition of steel threaded inserts since the aluminum taps for screws will not hold up. The result is a trouble free part ready to place on the shelf.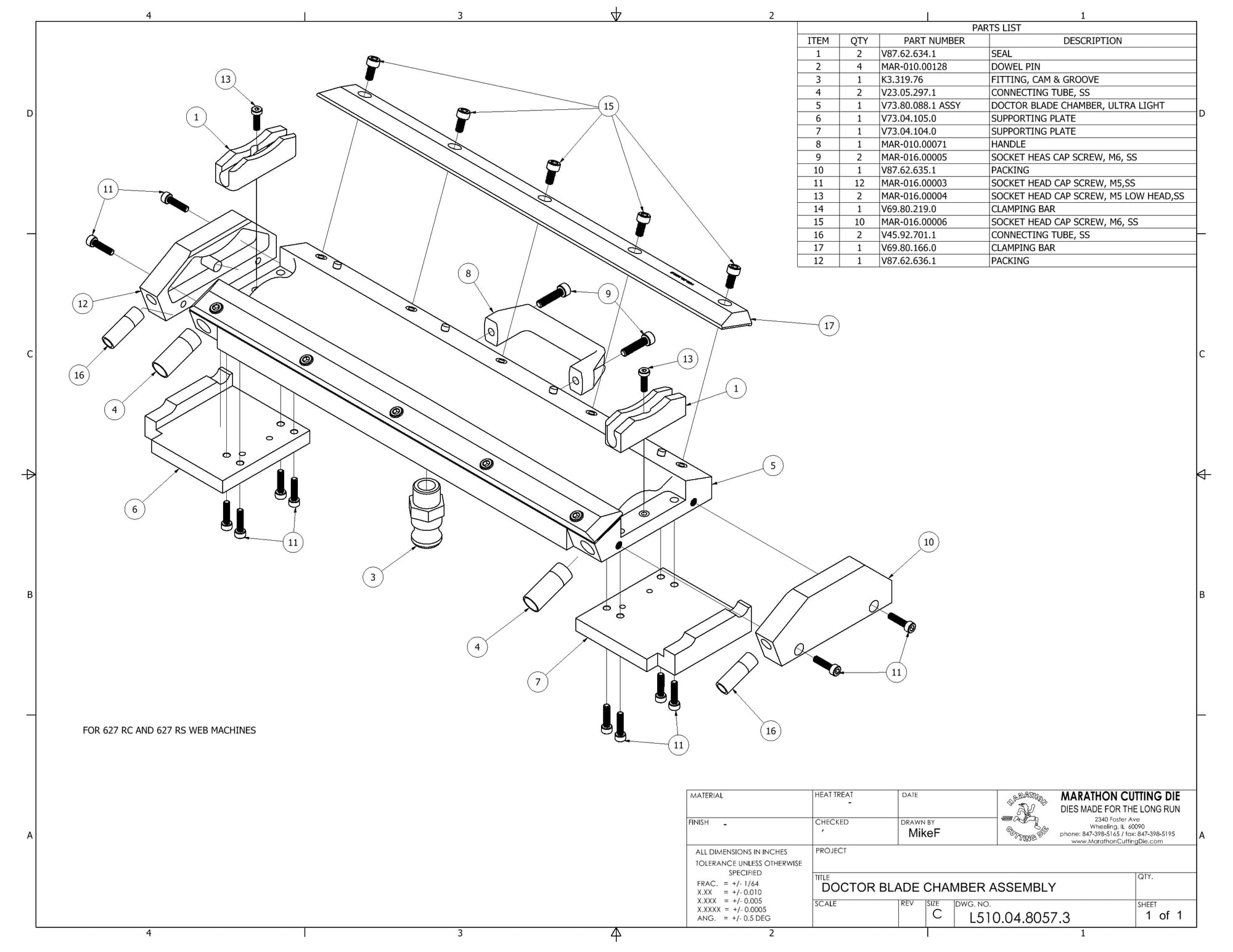 Engineering & Design -
In the assembly shown, Marathon's engineering department designed and ink tray that can hold up to the abuse of caustic cleaning solutions that quickly pits the older designs. The new design is impervious to chemicals and is only a fraction of the weight, an important feature for employees who will clean this tray several times a day.
Marathon listened to the challenges and concerns of our customers and provided a solution that not only works better but saves them money as well.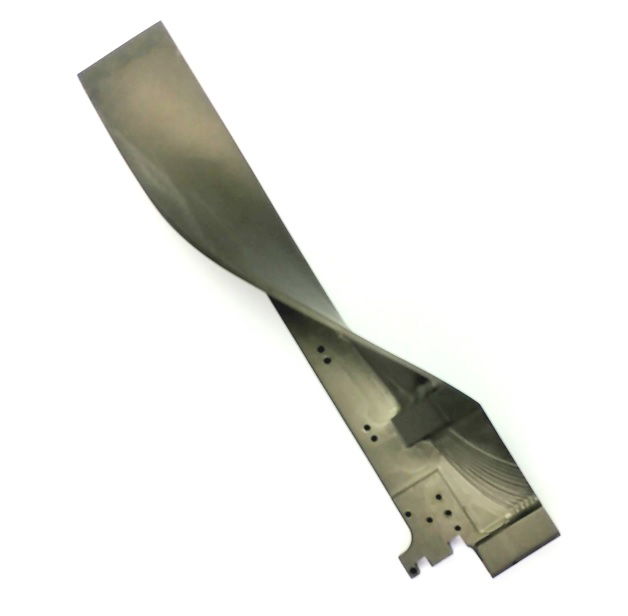 Complicated and Challenging Designs -
At Marathon we don't mind complicated parts. We enjoy the challenge and we have the personnel and equipment to handle it.
The part shown above is used to fold material over a continuous curved surface. This part was made from a single piece of material and included a smooth surface finish.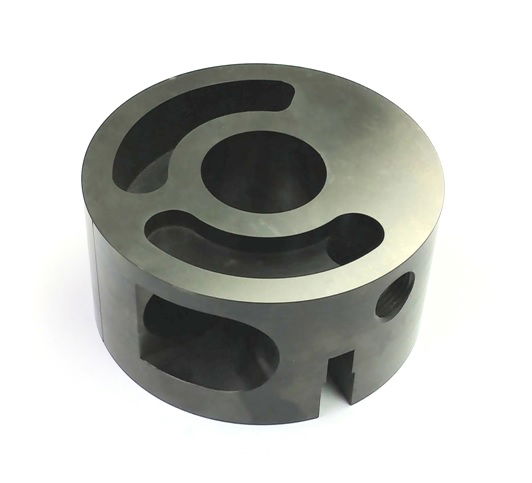 Tool Steels & Heat Treating -
Marathon has an extensive understanding of tool steels and heat treating processes to achieve highly wear resistant parts or additional strength.
The valve body shown is a heat treated A2 tool steel designed to hold up to constant wear. Heat treating a tool steel like A2 also hardens the material throughout ensuring a long life as opposed to simply chrome plating the surface which will wear off exposing soft material underneath.
Marathon can also provide case hardening along with most heat treating methods including gas nitriding and carburizing.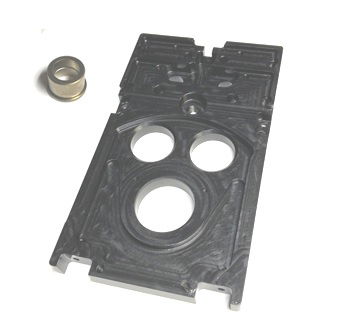 High Precision Parts -
Marathon maintains state-of-the-art equipment that is capable of holding very high tolerances.
The parts shown are good examples of high tolerance parts that are either turned on a lathe then ground OR milled.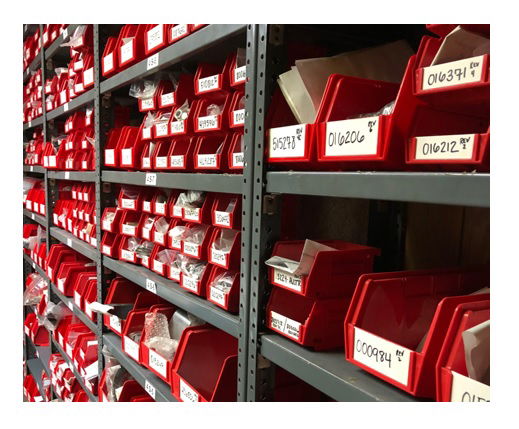 Inventory Services -
Marathon's automated inventory system can maintain inventory of your parts, ready to ship when you need them.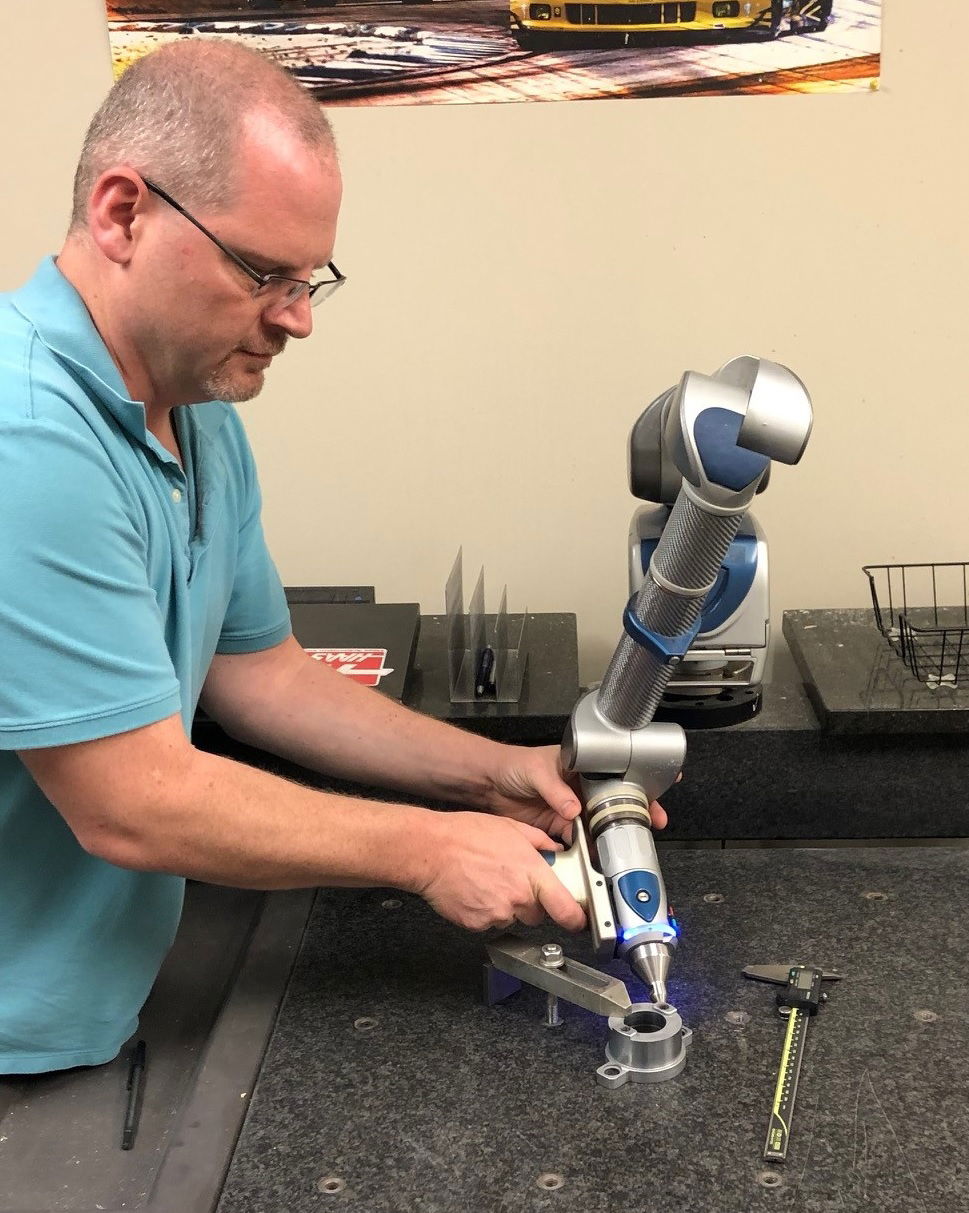 Quality & Inspection -
At Marathon we have integrated quality into our day to day processes ensuring that parts meet the customers required standards.
Our quality guidelines include everything from quoting to final inspection and everything in between. It serves no purpose to ship a part with defects so we go to lengths to avoid quality issues. Marathon welcomes a first article inspection to ensure that the parts we provide will work exactly as intended.