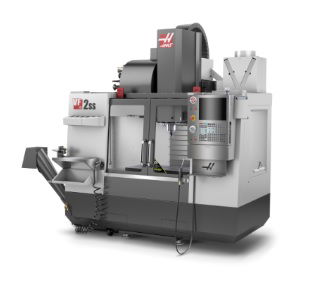 HAAS 3, 4, & 5 Axis Mills
Marathon operates a department of HAAS vertical mills including large format, and high speed mills.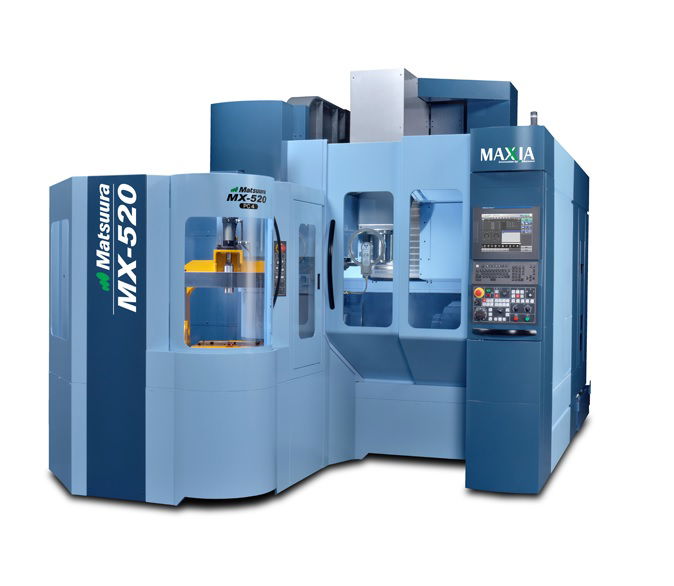 Matsuura Mills
32 pallet, 5 axis
5 Pallet, 5 axis
2 pallet 5 axis
Horizontal Mill
These state-of-the-art 5 axis vertical mills are considered by many to be the best in the industry. With these mills Marathon is able to produce parts of very high quality and unprecedented accuracy.
Our Matsuura mills include a palletized system for continuous, around the clock, operation.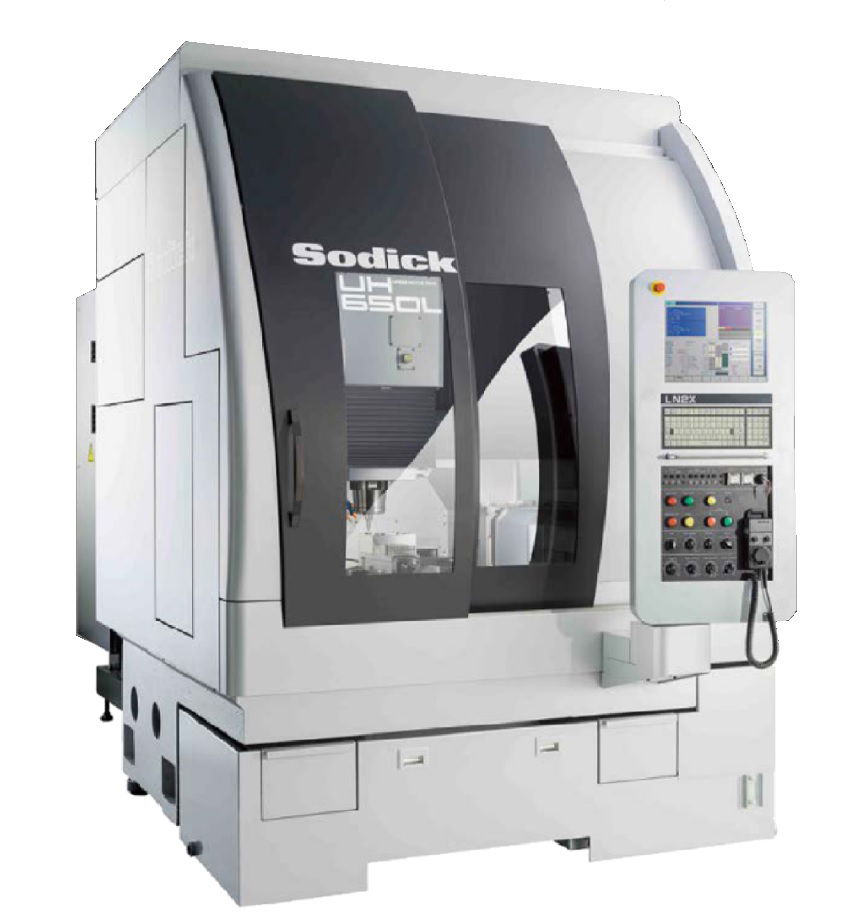 Sodick High Speed Mills
This extremely accurate high speed mill is ideal for high tolerance parts.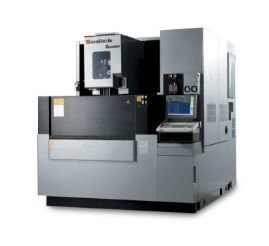 Electric Discharge Machining (EDM), Wire
To find a machine shop with one wire EDM can be challenging....Marathon has 3 EDM machines! This gives Marathon the flexibility to handle a wide range of parts and materials.
EDM machining is extremely accurate and it can handle even the hardest materials. Ideal for high tolerance features, splines, and keyways.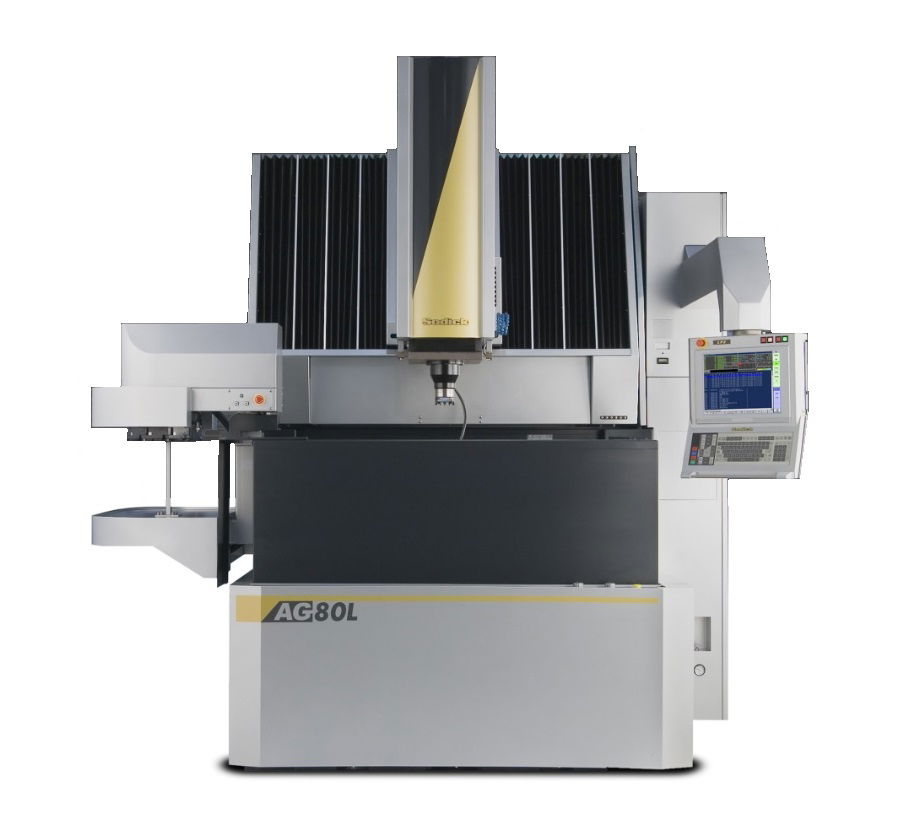 Electric Discharge Machining (EDM), Sinker
Instead of a wire the sinker EDM uses a carbide electrode that is milled to a specific shape then plunged into the work piece to remove material.
The sinker EDM is extremely accurate and can cut into even the hardest material with a fine surface finish.
Ideal for difficult, high tolerance, features.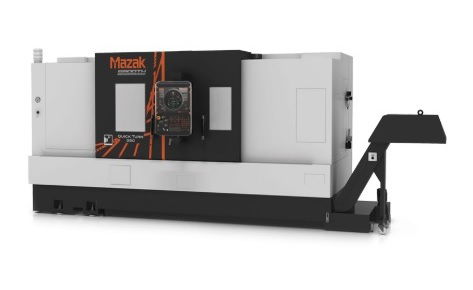 Lathe Department
Mazak - 2, 3. Axis Lathes
Mazak Integrex Lathes
Manual Lathes
With several CNC and manual lathes, Marathon can handle most turned parts both small and large.
Marathon is also production ready with bar feeders and live tooling.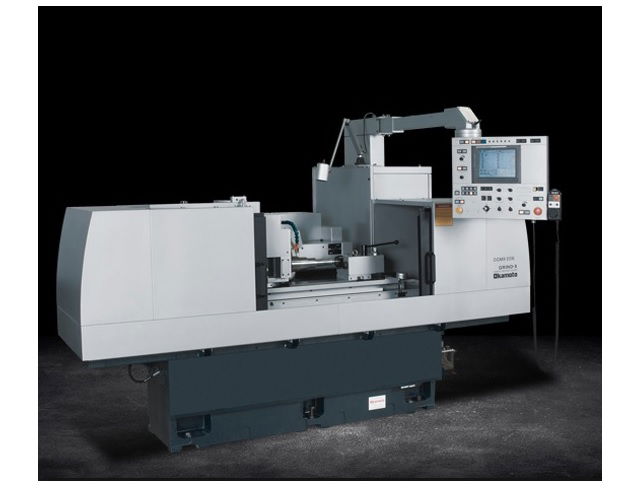 Grind department
Okamoto O.D. Grinders
Okamoto Surface Grinders
Blanchard Grinders
Marathon operates OD, surface, and Blanchard grinders.
All OD grinding is on CNC machines for the highest tolerance and best surface finish.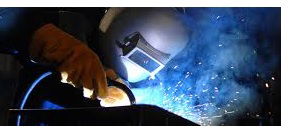 Weld & Fabrication
Marathon is also a very capable weld and fabrication shop.
Parts requiring welding and a secondary machining process to complete is something Marathon excels at.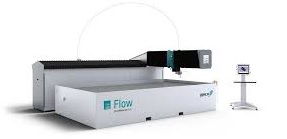 Waterjet & Laser
Along with machining and fabrication services, Marathon can also provide parts using our waterjet or we can provide laser cut parts. These processes often reduce costs without sacrificing quality.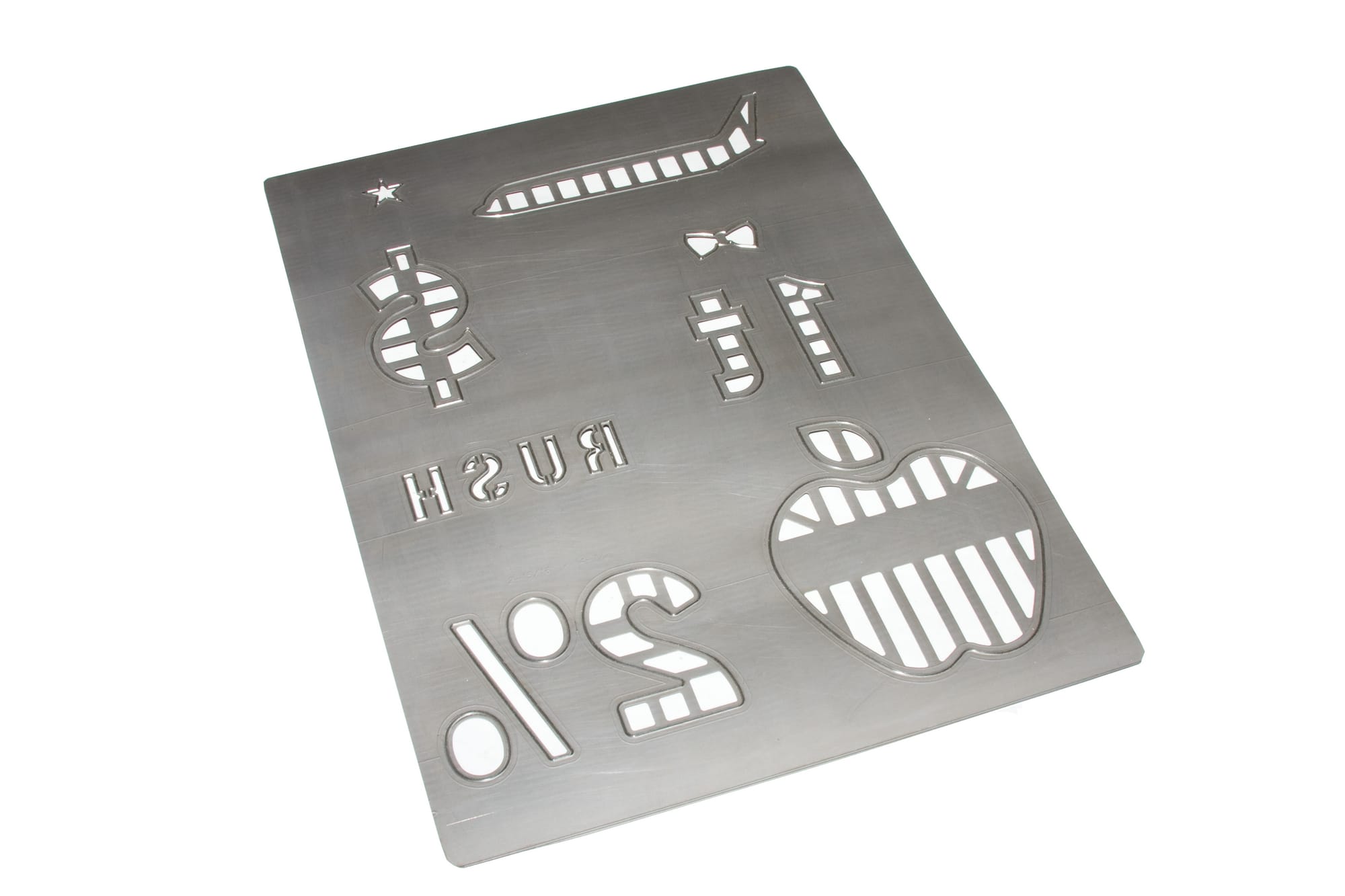 Chemical Machining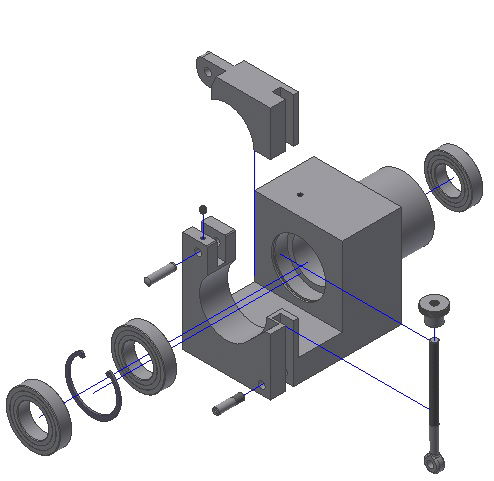 Engineering Services
Marathons engineering department is there to support every facet of production.
- Well organized and accurate documentation.
- Interface with the customers engineering group.
- Production and assembly support, fixturing, and assembly documentation.
- Define and maintain quality documentation.
- Part and assembly design.